Amnet, a Technabled Publishing Services company with over 20 years of experience in the publishing domain conducted an informative Webinar – A Publisher's Guide to Accessible Content, presented by Michael Johnson, Director of Content Partnerships, Benetech, and moderated by Frances Daniele, Director of Accessibility & Key Relationships, Amnet.
This free to attend webinar covered pertinent topics about the need, governing laws, formats, and implementation for accessibility in publishing.
The webinar addressed the following topics:
Michael Johnson is the Director of Content Partnerships at Benetech. He excels in blending technology and business strategy to build and deliver products and services that help organizations grow and enhance instruction. Specialties: Public Speaker, Technology, Strategy, M&A, Publishing, and Education.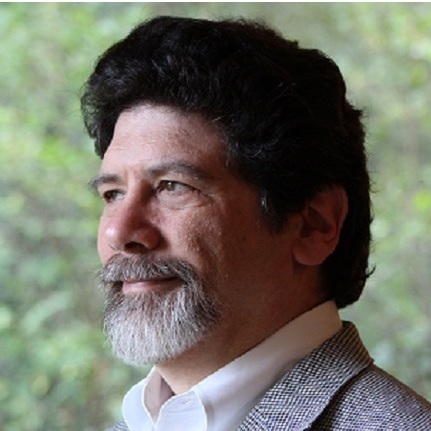 For companies that need to make their content accessible, Amnet provides born accessible content and also remediates existing content. Amnet helps clients stay ahead of the curve and enables digital equality in compliance with regulatory requirements such as ADA, WCAG 2.1, and Section 508. Amnet is a Benetech certified accessible vendor.