Information is free. But can everybody access it? A website can be highly functional with advanced features but that doesn't necessarily mean that it is accessible.
Nearly 26% of the United States' adult population has a disability of some degree this implies that the organization is losing a significant portion of potential customers and with it, much more benefits. An initiative to understand web accessibility can give you a better reputation and reach.
Get full accessible website with ADA, 508, WCAG Compliance services.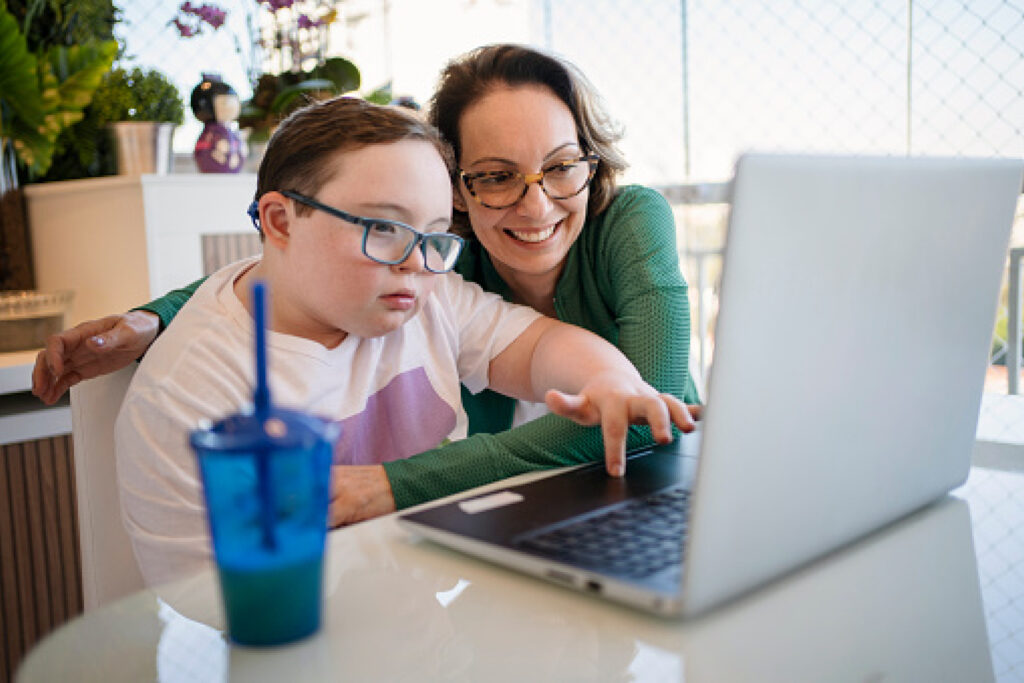 Website accessibility is mandatory in many countries. We can help your company understand the legal requirements of accessibility laws like ADA and Section 508 and how they impact your organization. This will enable you to identify the flaws in your system and redefine your UI/UX accordingly. Besides risk reduction, it also expands your market reach. Our accessibility experts use the best practices and tools to deliver web accessibility compliance. We take pride in our experience and clientele that stand testimony to the quality of services we provide.
Fill out the form and one of our experts will contact you shortly.
Get a customized accessibility assessment from our experts.
We will assess your site for issues and show you how to easily resolve them.
Amnet is an ISO/IEC 27001:2013 certified organization. We guarantee data security, confidentiality integrity, and business continuity.
As domain experts, we assess your website and offer custom and targeted solutions based on your web accessibility maturity.
Our dedicated talent pool, extensive resources, and advanced tools help accelerate speed-to-market.
We take care of it all- methodical processes, best practices, testing and evaluation techniques, and ensure delivery excellence.
Regular training to ensure up-to-date knowledge of web accessibility standards including WCAG 2.1 enables us to offer compliant services.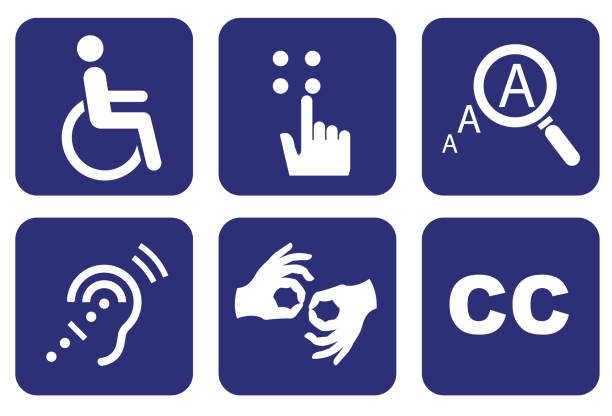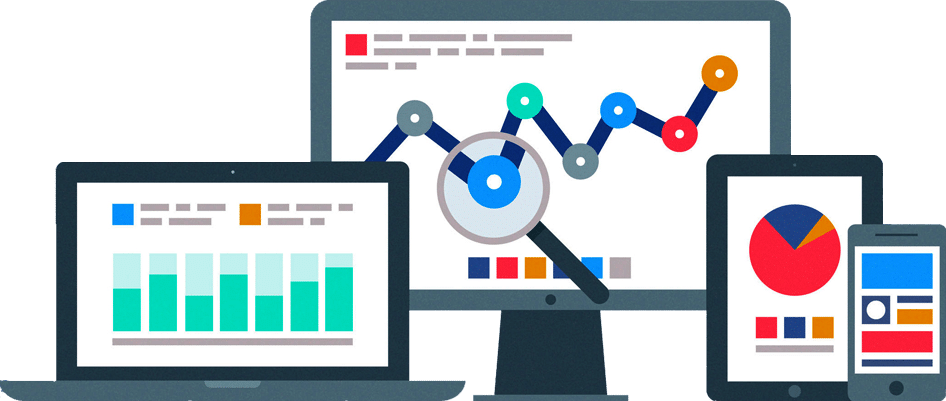 Web Audit
We help you assess the accessibility maturity level of your website. By adopting an integrated approach, we analyze your website and determine the priorities. This will give us a clear idea of what is required. Then we provide detailed documentation with specific accessibility recommendations to successfully achieve accessibility and ensure compliance.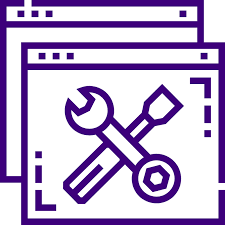 Web Remediation
Our certified accessibility experts help you address the issues specified in the web audit. Based on the assessment report and the standards you wish to comply with, including WCAG 2.0 and 2.1 (Levels A, AA, and AAA) we will remediate the accessibility issues and ensure compliance.ttis, pulvinar dapibus leo.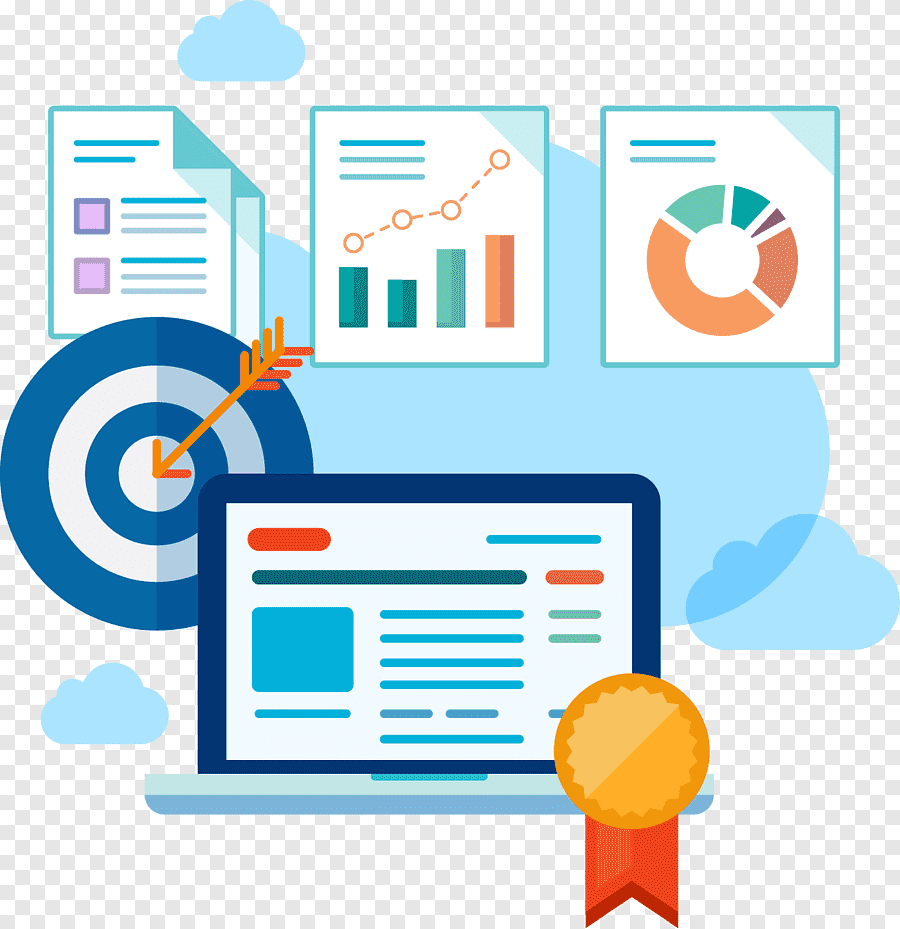 Report
Lastly, we provide a detailed report to ensure you have complete knowledge of the process and visibility into remediation activities, user tests, and overall project results.
Fill Out the Form to Contact our Accessibility Experts.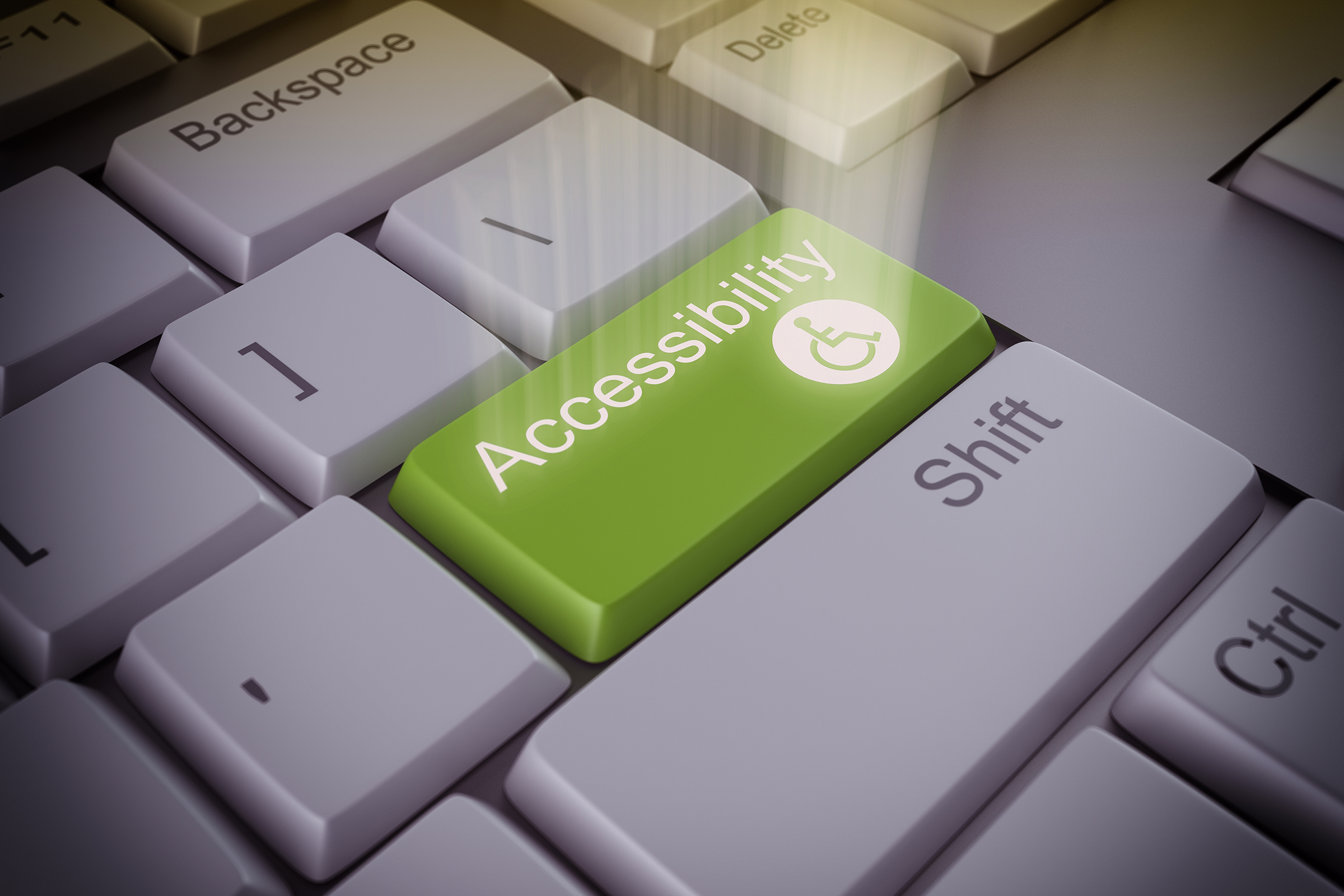 We offer a range of other accessibility services that help you take that one extra step in providing an inclusive consumer experience.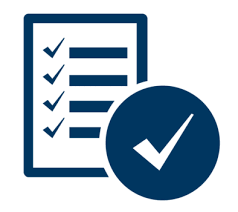 Document Accessibility
When a document containing images, tables and multimedia is not digitally accessible to people using assistive technology. Amnet makes accessible documents that enable screen readers to maneuver and navigate effortlessly by providing the user with all the tags, descriptions, and links that they can utilize. Digital accessibility must be a priority for any organization.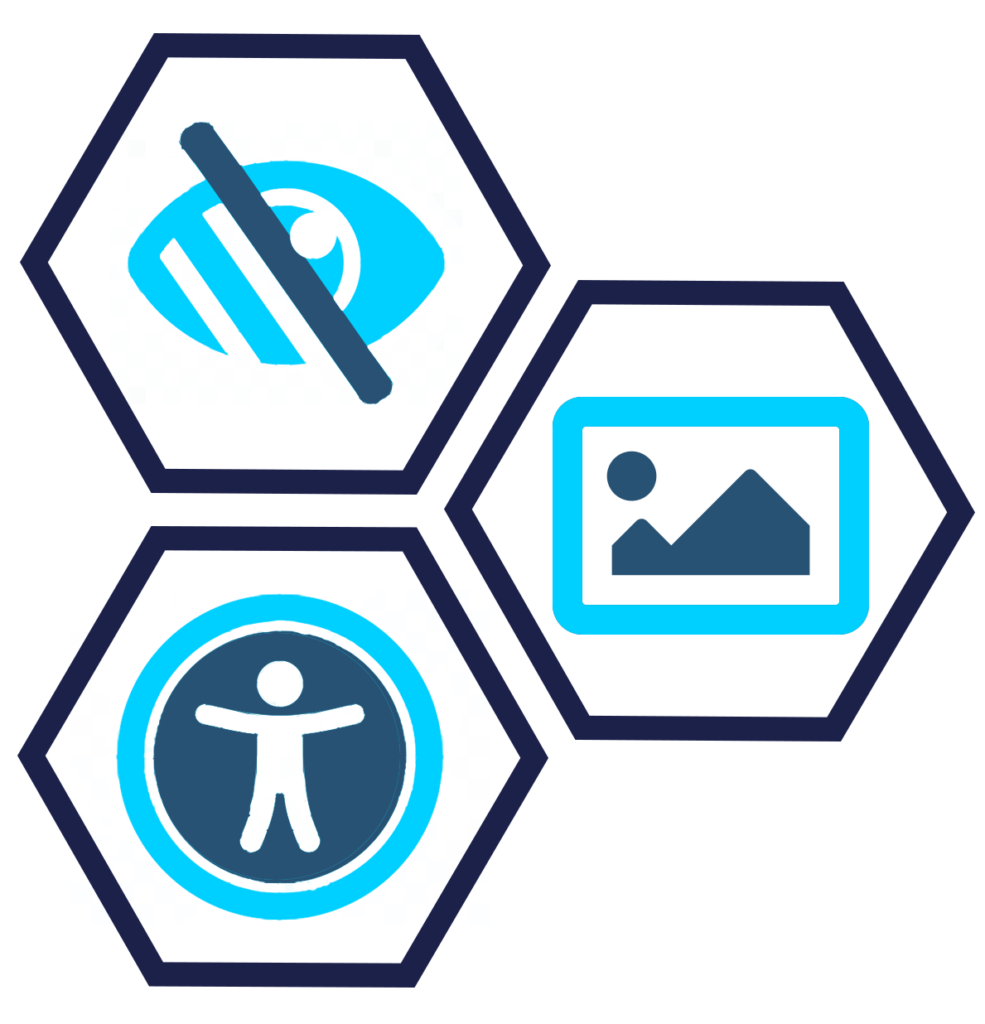 Alt-Txt Description
Alternative text conveys your image and its intent through text, and is crucial for any visual content. Alt text for tables, charts, and graphs presents information in a perceivable often comparative form rather than plain data. Our accessibility experts can rightly deliver the information according to the content's requirements.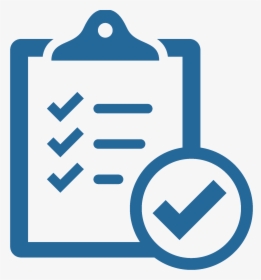 Accessibility Quality Assurance
Amnet's accessibility QA services test and analyse your accessibility compliance and provide assistance in meeting your every accessibility requirement. Combining decades of experience with technology and smart workflows, we can offer top-notch services that are customizable but within your budget.

Multi-Media Accessibility
Let your audience enjoy audio, animations, video, and more through accessible multimedia! Identify and eliminate barriers. We provide multimedia accessibility services such as caption, transcription, sign language, and audio description services that ensure a smooth experience for your audience. Take your business forward with accessibility features that benefit all.
A website accessibility testing and remediation plan
An accessibility statement
Periodic manual audits of your website accessibility
An available grievance procedure