The Evolution of WCAG: A Postcard from the Front Lines
It's fairly obvious to anyone who works in the technology sector that the only thing constant is change, and when it comes to the world of digital accessibility, change is as constant there as anywhere else. Whether it's advances in software or hardware tools or new developments in the code used for developing web content, digital accessibility is evolving like all other aspects of the web. In this article, we'll review some history of WCAG (the Web Content Accessibility Guidelines) and look ahead to anticipated changes—in both the short term and the long term. Download the article, The Evolution of WCAG: A Postcard from the Front Lines, article to learn about:
The History of WCAG and Insights into
WCAG 2.0
WCAG 2.1
WCAG 2.2 and the pertinent question –
When Will WCAG 3.0 Be Ready?
About the Author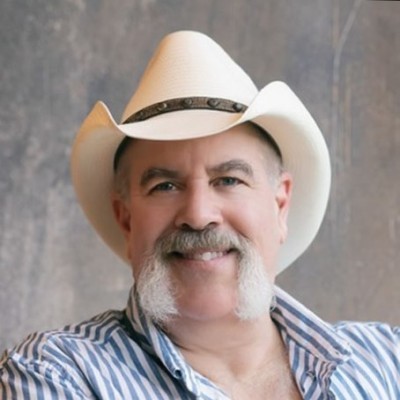 With a proven track record of success and practical experience going back to 1999, John Foliot is an internationally recognized web accessibility and web standards expert. He has previously provided digital accessibility consultation services to government agencies, educational institutions, and private sector Fortune 500 companies in both Canada and the United States.
An accomplished public speaker with over two decades of instructional training experience, John has also delivered web accessibility training and seminars across the United States and Canada, both remotely and in-person. His current focus of expertise is predominantly in enterprise-level strategic approaches to digital accessibility and conformance.
Additionally, John is a significant contributor to multiple digital accessibility standards at the W3C, where he has been an active contributor for over 15 years. His current contributions include work on WCAG 2.2 and WCAG 3.0 as well as contributing to specifications related to personalization, pronunciation, and being an active member of the ePub Working Group.