It Takes a Village to Get Accessibility Right
We're finally moving beyond "It's not my job"
"It wasn't long ago, even by internet standards, when most publishers thought of accessibility, if they thought of it at all, as something that they should probably look into some day. That was considered progress: at least those publishers realized that they should be doing something about accessibility, when they could get around to it. Many or most of their peers confused "accessibility" with "access," as some still do, and thought they had it covered because their content was online.
The situation has taken a very significant turn for the better in the last few years. Today, especially in publishing sectors like higher education, trade, and scholarly publishing, many publishers have worked hard to make sure their publications are properly accessible. This has been given a push by both emerging regulations and peer pressure."
Read on to know more about how the author, Bill Kasdorf, Principal, Kasdorf & Associates, LLC, stresses the need for all the participants in the publishing workflow and supply chain to evenly distribute the responsibility of making content accessible. Bill emphasizes the need for accessibility being a team effort and how all the parties in the content creation, development, refinement, and dissemination workflow can help get things right.
About the Author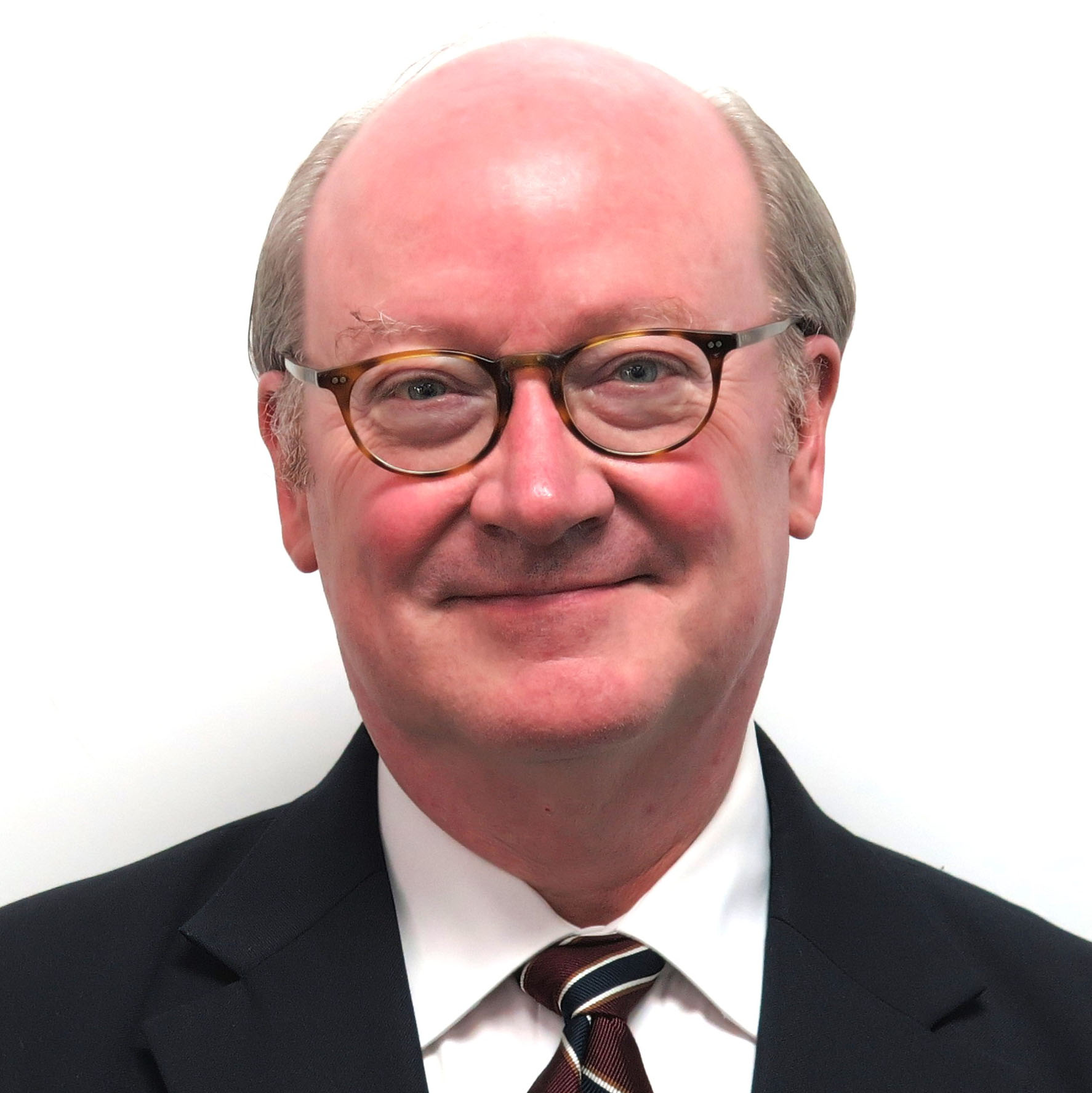 Bill Kasdorf is Principal of Kasdorf & Associates, LLC, a consultancy focusing on editorial and production workflows, XML/HTML/EPUB content modeling, standards and best practices, and accessibility. He is a founding partner of Publishing Technology Partners. Active in the W3C Publishing@W3C activity, Bill is the W3C Global Publishing Evangelist. He is member of NISO, co-chairing two NISO Working Groups, and is an active member of SSP, BISG, IPTC, and the DAISY Consortium. Recipient of the SSP Distinguished Service Award and the BISG Industry Champion Award, he is general editor of The Columbia Guide to Digital Publishing, serves on Learned Publishing's editorial board, and is a columnist for Publishers Weekly. Clients have included societies such as NEJM, NAP, IEEE, and ACP; MIT, Harvard, Cambridge, Toronto, and Columbia university presses; publishers like PLOS, SAGE, Norton, Cochrane, and Pearson; and the British Library, the World Bank, OCLC, ORCID, and the EU Publishing Office.